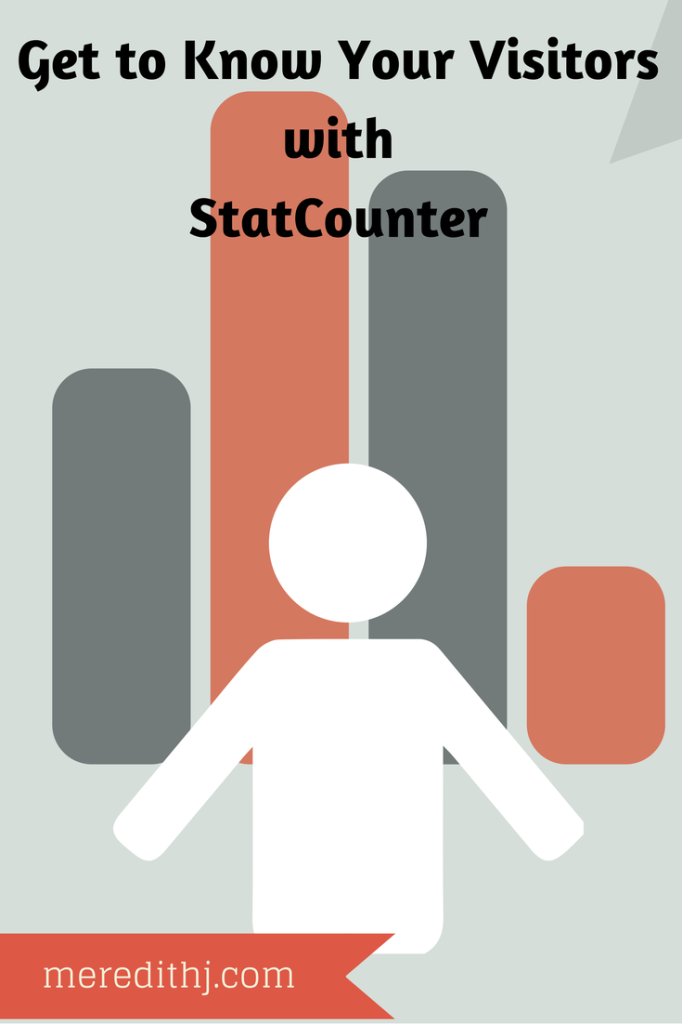 It's vital for business owners to be able to collect and analyze data regarding their website visitors. Without knowing your audience and their reaction to your website, it's impossible to know if your efforts are making impact for your business and translating to money and growth. It's not necessary to spend a lot of money to gather this data, you can use a great free resource, StatCounter, to collect this information for your business.
StatCounter uses HTML code that you install within the code of your site. The code is invisible to your visitors, but gathers great data you can use immediately to understand how to make your website the most effective at reaching your audience. You view stats by visiting their homepage, which gives you dozens of options for looking at your visitor data. The top categories I look at first are recent visitor activity, recent came from, and visitor path. The visitor map is also a lot of fun, as it shows a full map of all of your recent visitors.
StatCounter is free, but there are great paid options if you want even more information and saved data. While there are other free visitor tracking options, like Google Analytics, I prefer StatCounter for my frequent check ins. I feel it does a great job of giving me the information I need without a lot of extras. You can use Google Analytics and StatCounter together on the same site if you want to see which works best for you. Collect your visitor data and make great insights about who your customer is and how to best reach them!
Looking for help analyzing your visitor data? I'd love to assist!